Capabilities
Our capabilities
UPco's experienced team provides a comprehensive range of planning services – all of which help our clients realise the potential of their development aspirations.

We also work closely with other specialist consultants, such as architects, transport planners, landscape architects, lawyers, economists and engineers, and others, to ensure the process is efficient, effective, cohesive and coordinated.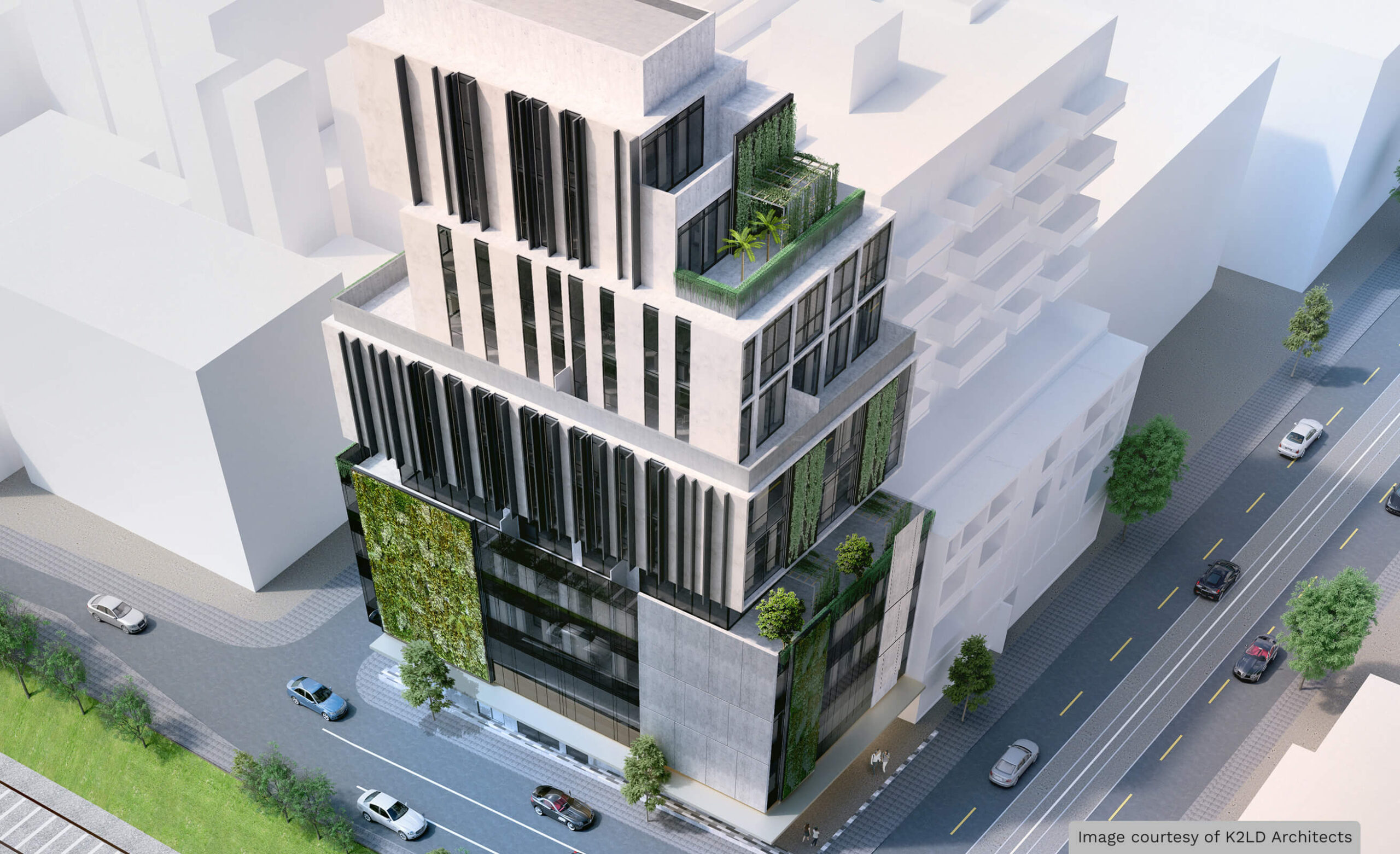 Services we provide
UPco is here to help you at every stage of the planning process – here's an overview of the various services we specialise in.
Advisory services

Statutory planning advice & interpretations
UPco specialises in providing advice to clients about all things statutory planning. This includes advice on land issues and on the redevelopment potential (and challenges) involved with specific properties and sites. We also advise clients on how to navigate the complex statutory planning process, formulating a strategy that will set them up for success.
Strategic planning investigations, advice & reports
If you're seeking some expert guidance on strategic planning, UPco would love to help. We've helped a wide range of clients with everything from the review and rezoning of land to master planning, and we're proud of the results we've achieved.
Due diligence
When one of our clients wants to find out the value (and potential) of a property or site, we carry out all the background research and analysis required to find out. Through thorough due diligence, we give clients an accurate understanding of what a property is potentially worth, and any risks they may need to be aware of.
Project services

Permit applications
UPco has helped clients obtain planning permits for a huge variety of development projects, including residential, commercial, retail, industrial and institutional. We handle everything from the preparation of Planning Reports to accompany submissions, right through to the management of the approvals process. Liaising with councils and approval authorities is one of the things we do best.
Coordination of specialist expertise
At UPco, we frequently work with other specialists and consultants, including architects, landscape architects, transport lawyers, economists and engineers. We confidently take the lead to manage all these inputs, ensuring that the process is streamlined and simple for our clients. We've also built a network of the best in the business, so we can always access the right expert for the job.
Community engagement
Having the community on board certainly makes the development process run more smoothly – and at UPco, we're experienced in collecting, analysing and responding to stakeholder feedback. We often handle the entire community consultation process on our clients' behalf from start to finish, guaranteeing consistency throughout.
Policy development
Planning policy sets the stage for what's possible in the world of development – but it's rarely straightforward. We help many clients to review and interpret existing planning policies that affect their project outcomes, to propose amendments, and to develop new policy guidelines and codes.
Planning Scheme amendments
Whether you're in the public or private sector, UPco can help you prepare, lodge and manage any Planning Scheme amendment requests you may require. Quite often, we do this in tandem with a permit application, which helps us get an outcome as quickly and efficiently as possible.
Expert representation services

Witnesses
Several UPco directors have built a reputation as extremely thorough, reliable and credible expert witnesses. Both Amanda Ring and Kel Twite make regular appearances as expert witnesses at VCAT, and Hugh Smyth, Peter Doyle and Marc Ellenbroek have also been engaged in this capacity.
Advocacy
UPco team members are also frequently asked to appear as advocates for our clients – whether it's at a VCAT or a panel hearing, or a Council meeting or community forum. As leaders in our field who are passionate about getting great outcomes, we enjoy the opportunity to apply our specialist skills in this way.