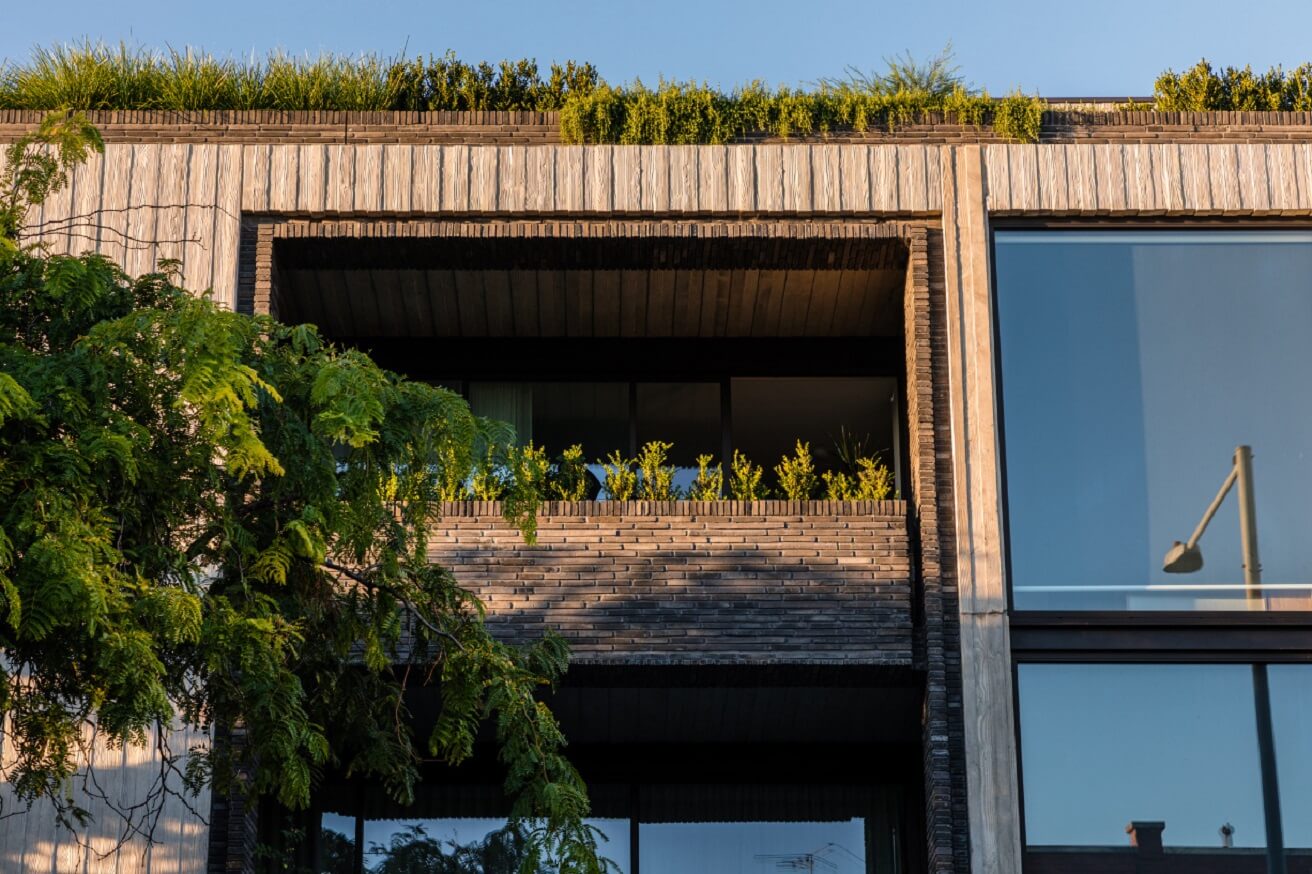 UPco worked on Elwood House alongside a visionary project team, including our client (Piccolo Developments) and the architect (Woods Bagot). Both Piccolo and Woods Bagot were committed to the vision of this beautiful project… so how is it faring now?
Completed in 2017, its first achievement was victory as the 2018 Winner of the 'Multi-unit and Mixed Use Development' category in the City of Port Phillip Design and Development Awards.
Over the years, the project has received the appropriate accolades, including the 2019 award for 'Best Residential Development' at the Innovation Awards Gala Dinner. The Property Council of Australia's Innovation and Excellence Awards is one of the most prestigious property awards programs in Australia. It promotes excellence in design and innovation in the built environment, and success in this highly competitive awards program is nothing short of an honour.
These days, Elwood House is still a highly regarded boutique apartment building. Not only is it admired within the industry and among the public, its stunning façade was used in the 2021 pamphlet about the updated Better Apartment Design Standards (issued by the Victorian Government). This speaks volumes of how Elwood House has proven its worth as a front-runner in apartment development standards.