Frankston Bulky Goods Centre
Client: Peninsula Power Management Pty Ltd
Project type: Retail
Stakeholders: Frankston City Council
Value: $60 million
Services provided: Planning approvals advice and management, stakeholder engagement

The project
Located a good 45 minutes from Melbourne's CBD, Frankston didn't have a bulky goods retail centre within easy reach – and our clients, Peninsula Power Management, wanted to remedy this problem. Having purchased a site on Cranbourne Road, they were planning to create a large format, home and lifestyle-focused retail centre for the Frankston community. UPco was enlisted to assist with the entire planning process.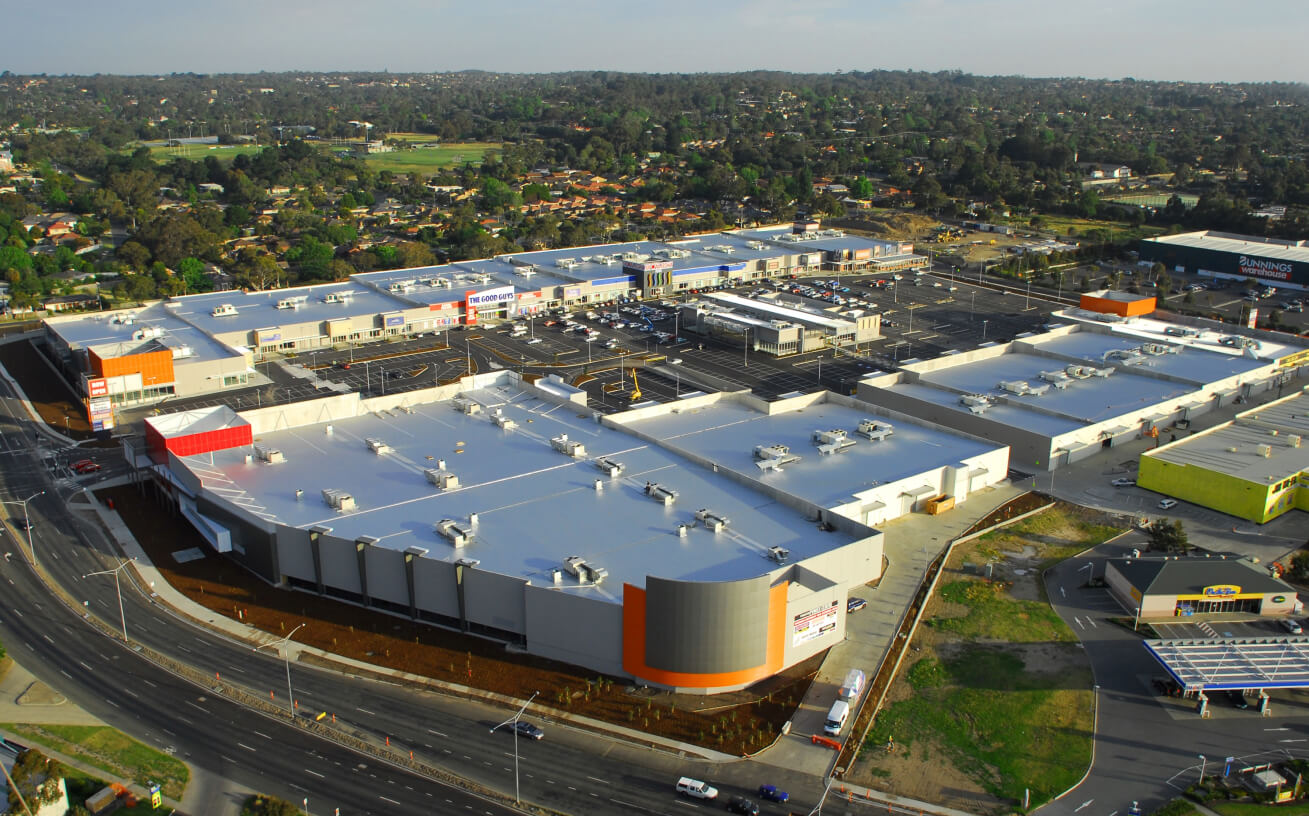 The challenge
UPco came on board early in the process, assisting with strategic pre-application advice and the preparation of planning reports and documentation for lodgement in support of the proposal.

The planning process was challenging, with several complex issues arising along the way – particularly around the required rezoning of the site. Working as part of a large project team, UPco coordinated inputs from a number of specialist consultants and stakeholders, including external authorities and adjoining land owners.

We made a point of listening to concerns from objectors, working with the Frankston Council planners to resolve issues in a fair and reasonable way. As part of the planning process, we also provided expert planning advice and evidence for Panel Hearing at Panels Victoria in relation to the requested land re-zoning amendment.

Ultimately, UPco managed to resolve all the issues we encountered, obtaining permission for the bulky goods centre to go ahead as planned.

The outcome
The Frankston Power Centre opened its doors in 2008, and has proven to be a much-needed resource for the Frankston municipality. Providing 45,000m2 of bulky goods retail facilities, it's helped to transform the south-eastern end of the Frankston activity centre – providing valuable retail-based employment and boosting the economic growth of the area ever since opening.