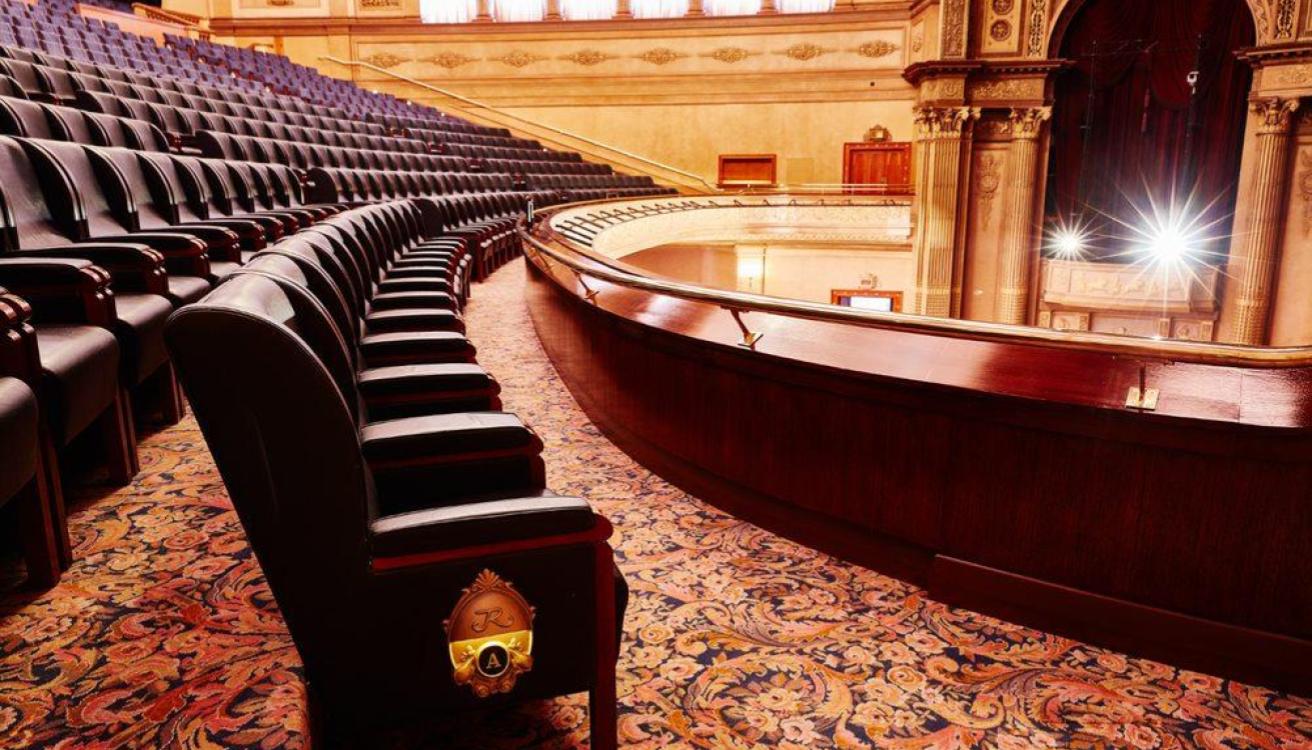 Ever wandered down the Paris end of Collins Street and admired the stunning interwar structure of the Regent Theatre?

You might be surprised to learn that, despite its glimmering façade, this ornate picture palace has faced many struggles since it opened its doors in 1929 – enduring a devastating fire, WWII, and more recently the challenges of COVID-19.

Adding to its resumé of hardship, the theatre wasn't unanimously considered worth saving during a time in which 20th century architecture was less valued. However, with the right advocates to fight for it, the Regent prevailed – and aren't we glad it did!

In 2018, the Regent's palatial gothic interiors were lovingly restored by Lovell Chen and their project team in a major restoration. UPco was more than happy to take on the town planning for the proposed improvements to audience experience and amenity, carefully retaining the heritage significance of this important venue.

Goes to show that the Regent Theatre isn't just an UPco favourite but a longstanding Melburnian favourite, too – so congratulations to Marriner Group for helping to preserve this beautiful slice of Melbourne history.
Image credit: HiVis Pictures