Team
Meet the people behind the name.
With a team of 30+ professionals, UPco is known for its friendly, down-to-earth culture. While we're a diverse group of characters, we have a shared fascination with the world of planning, and a genuine love for what we do.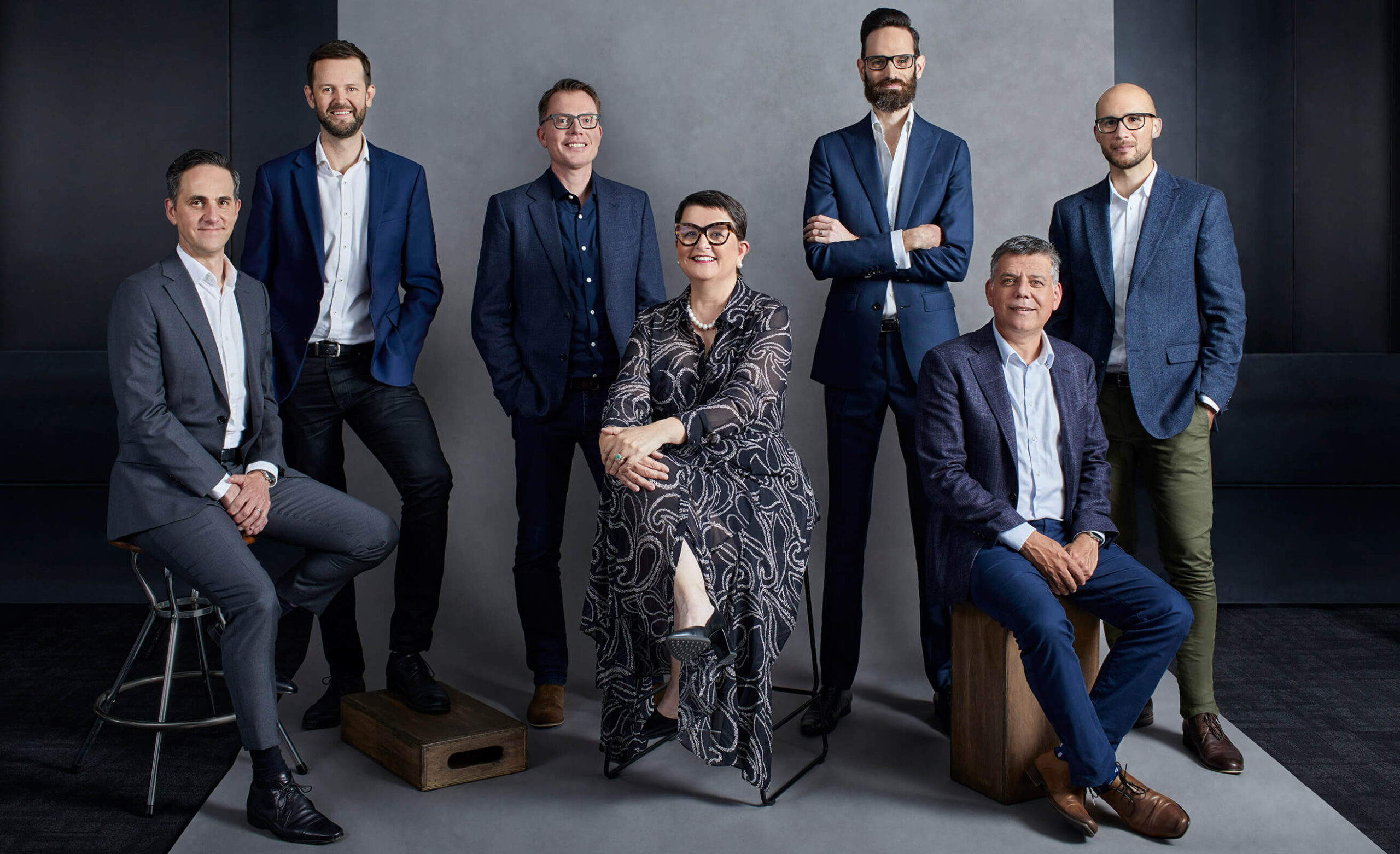 Our leadership team
The UPco team is led by seven highly experienced Directors, who all bring something unique to the table.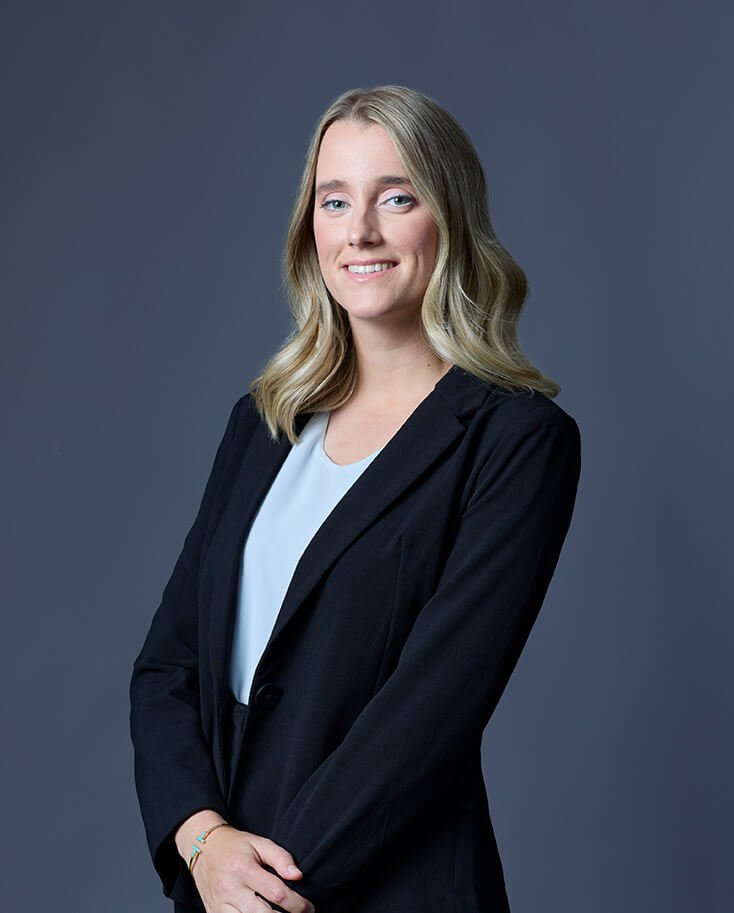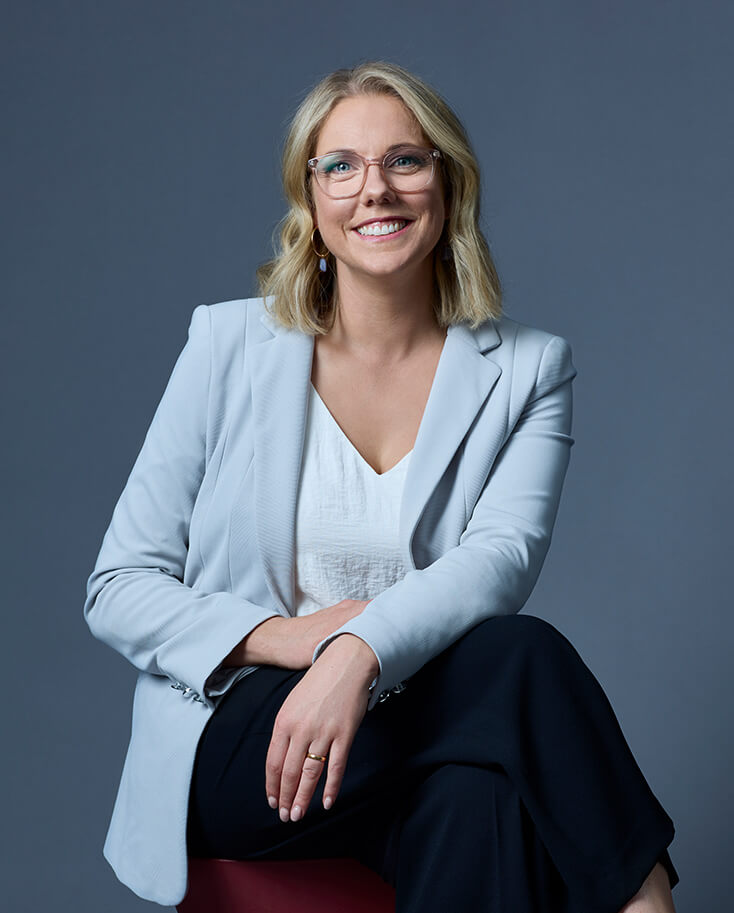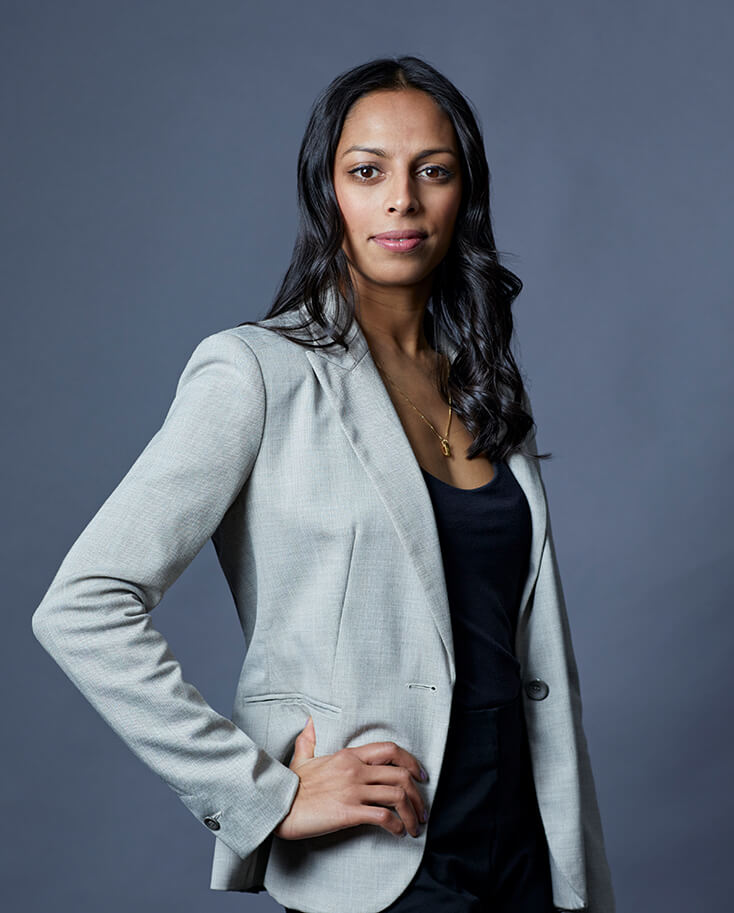 Tonia Chatterjee
Senior Planner
Read bio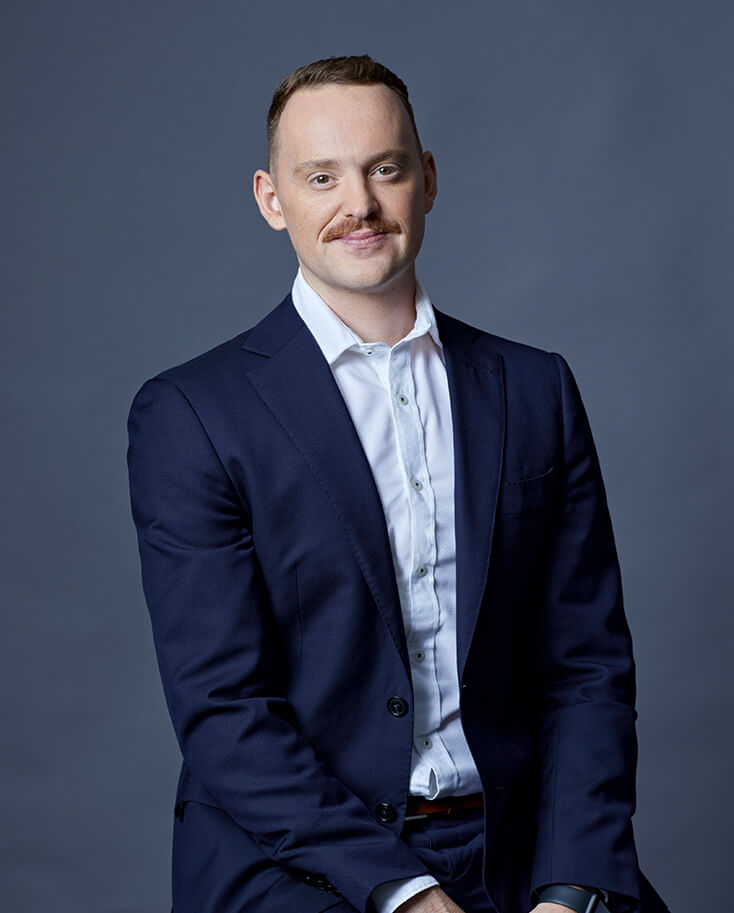 Thomas Albert
Senior Planner
Read bio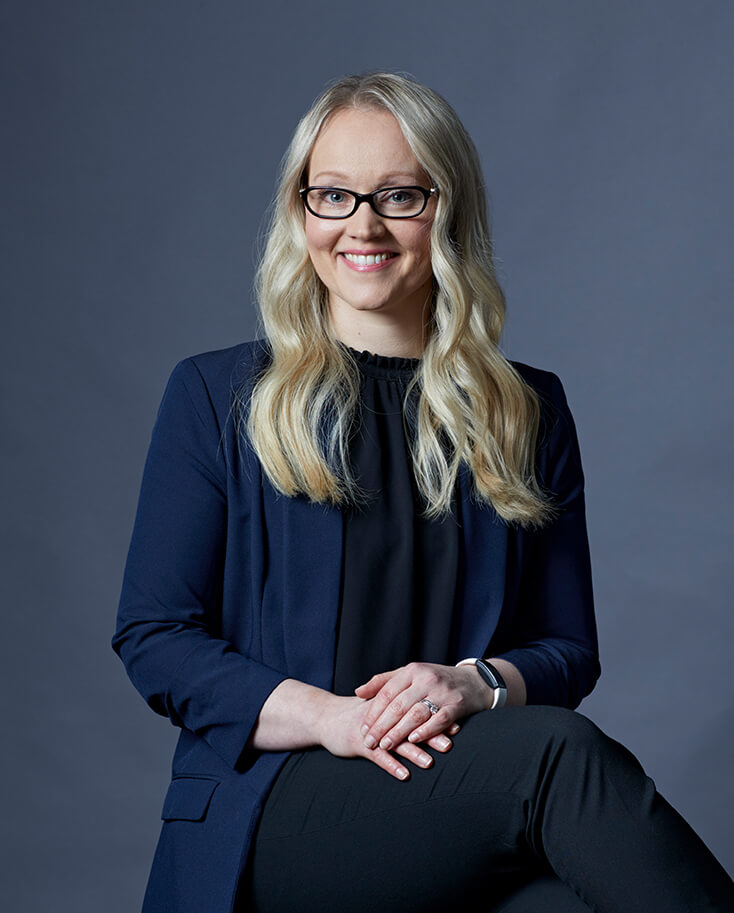 Sarah Thomas
Senior Associate
Read bio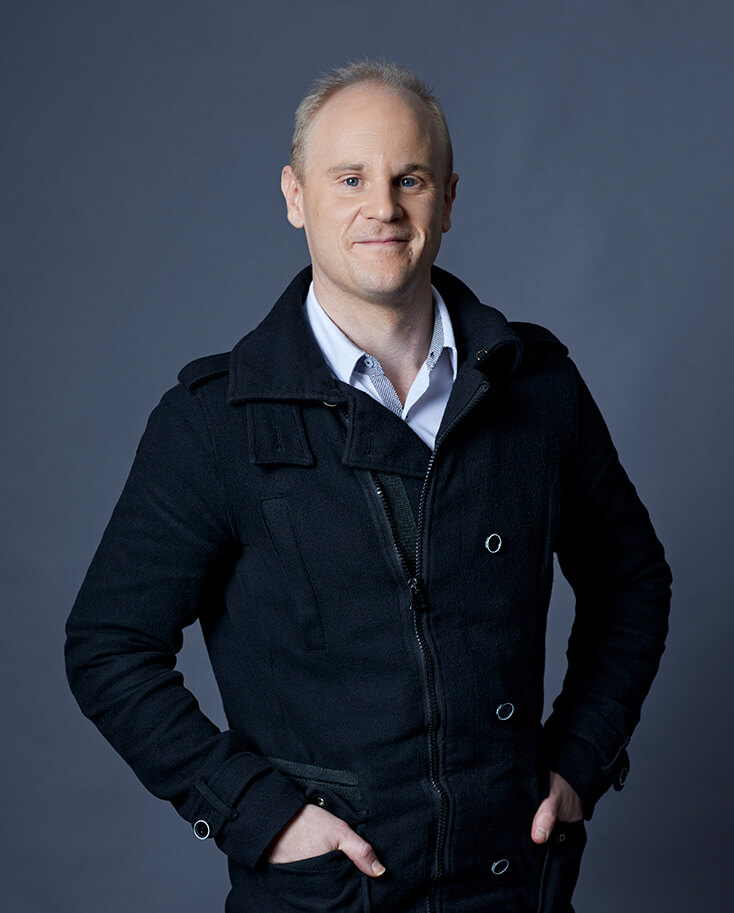 Samuel Fisher
Admin Assistant
Read bio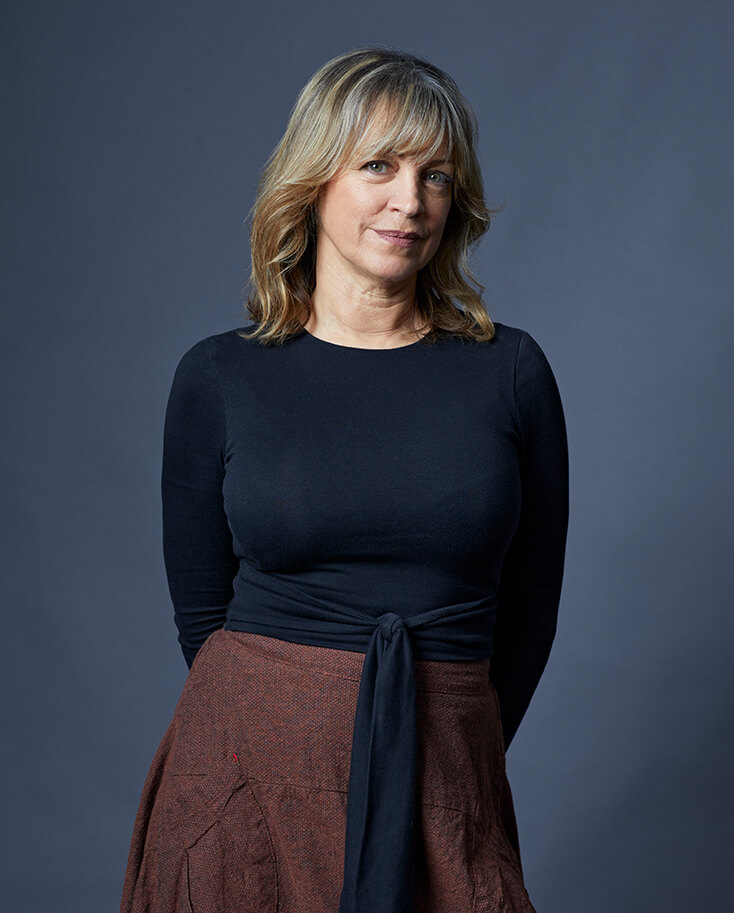 Luana Takle
Office Manager
Read bio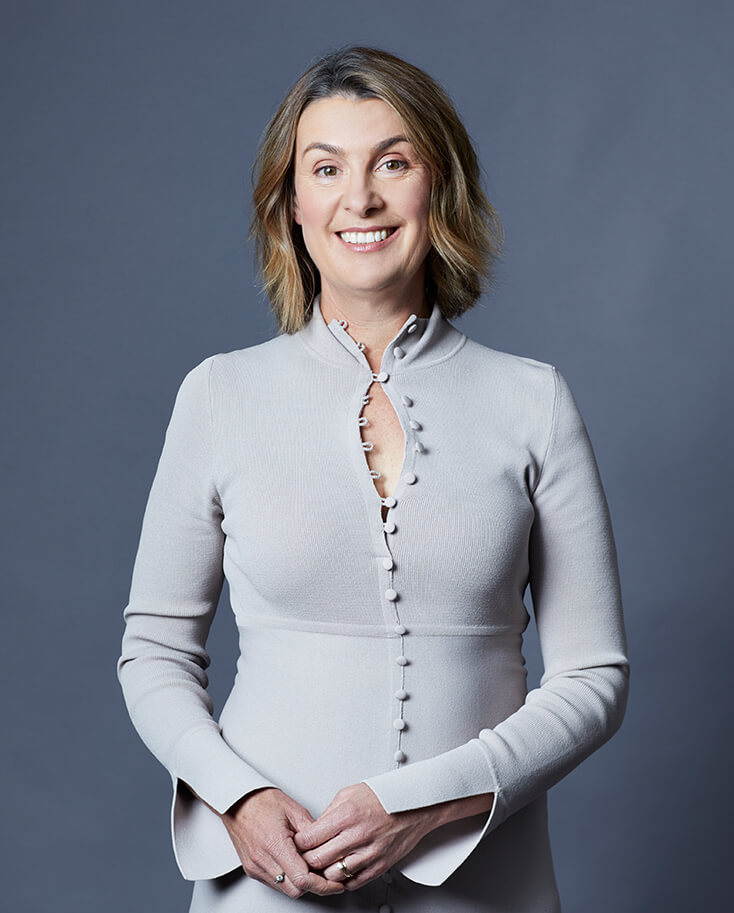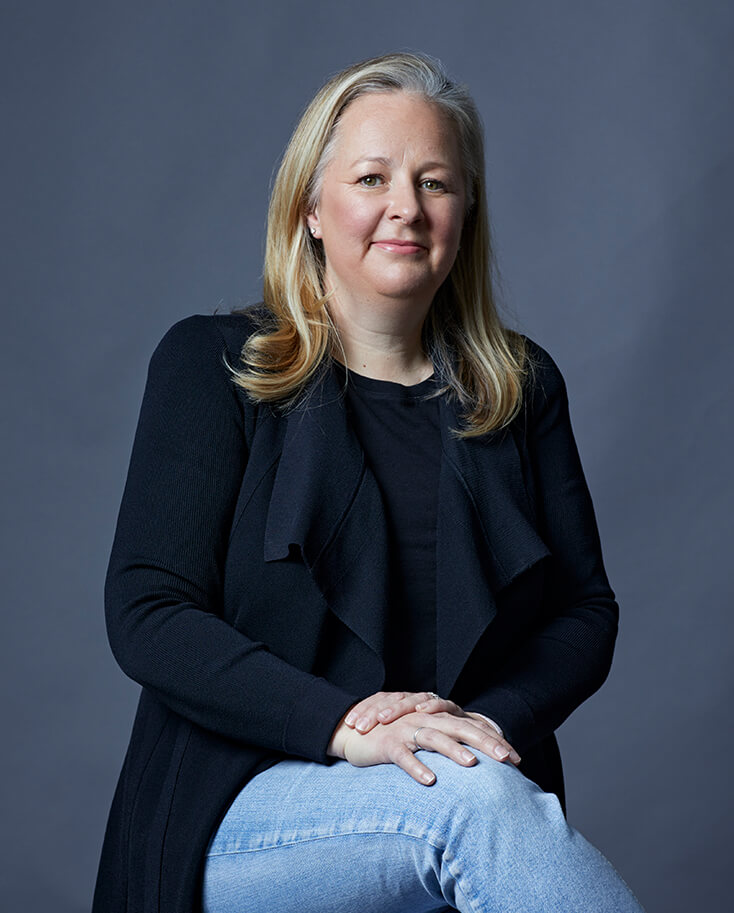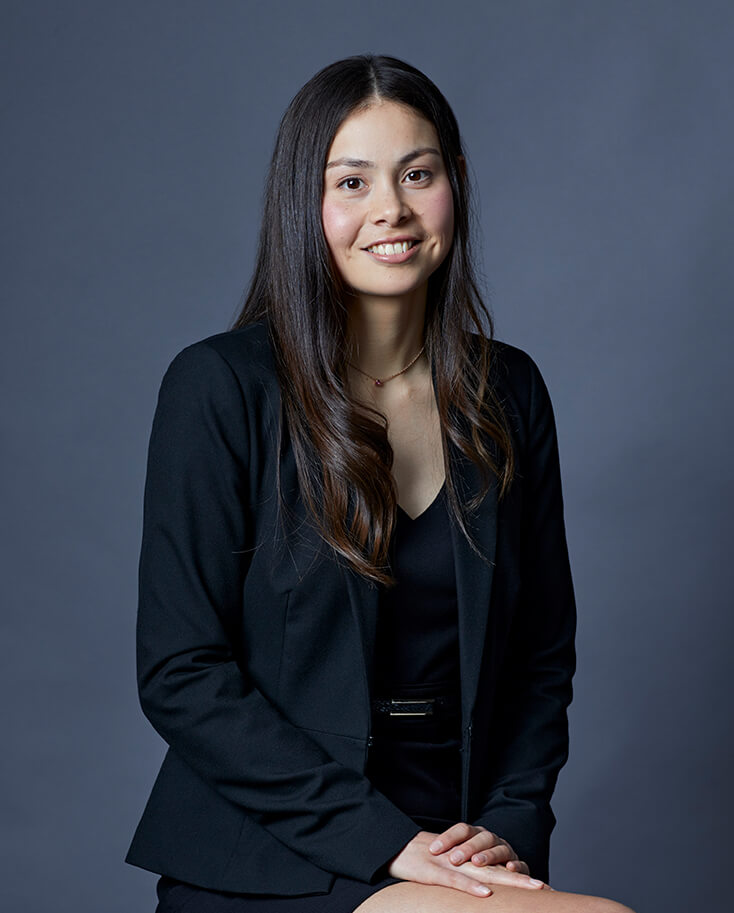 Genevieve Kour
Senior Planner
Read bio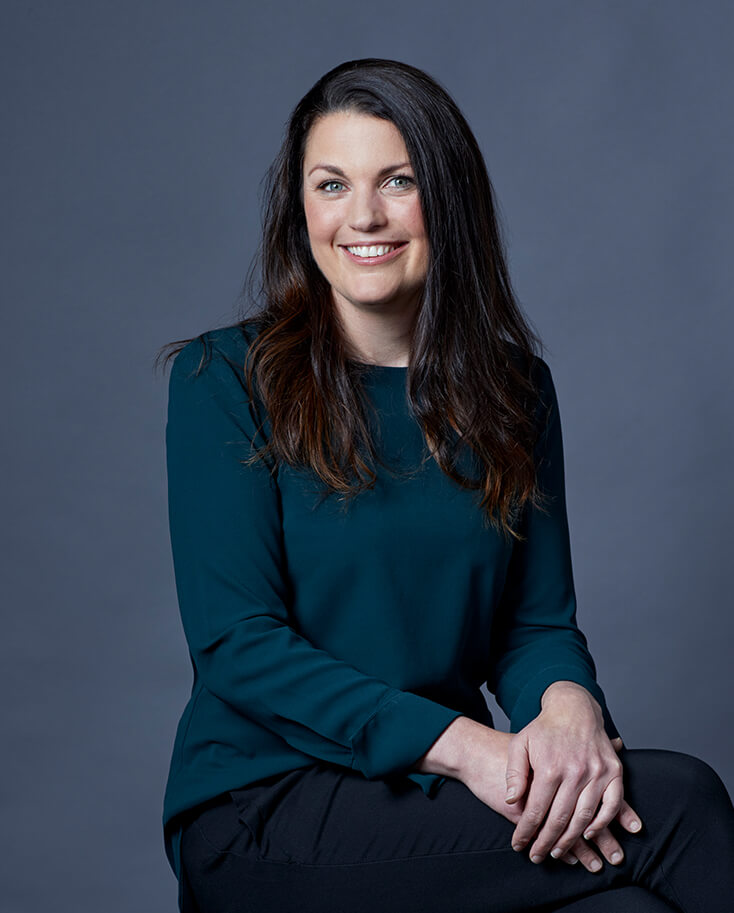 Jacqui Cottrell
PA / Administration Clerk
Read bio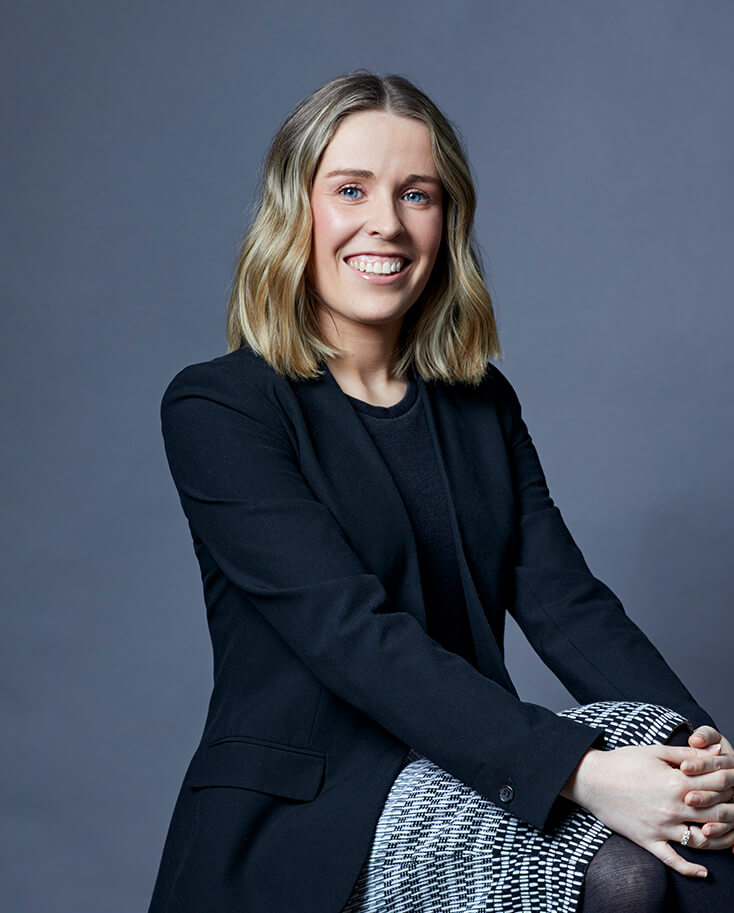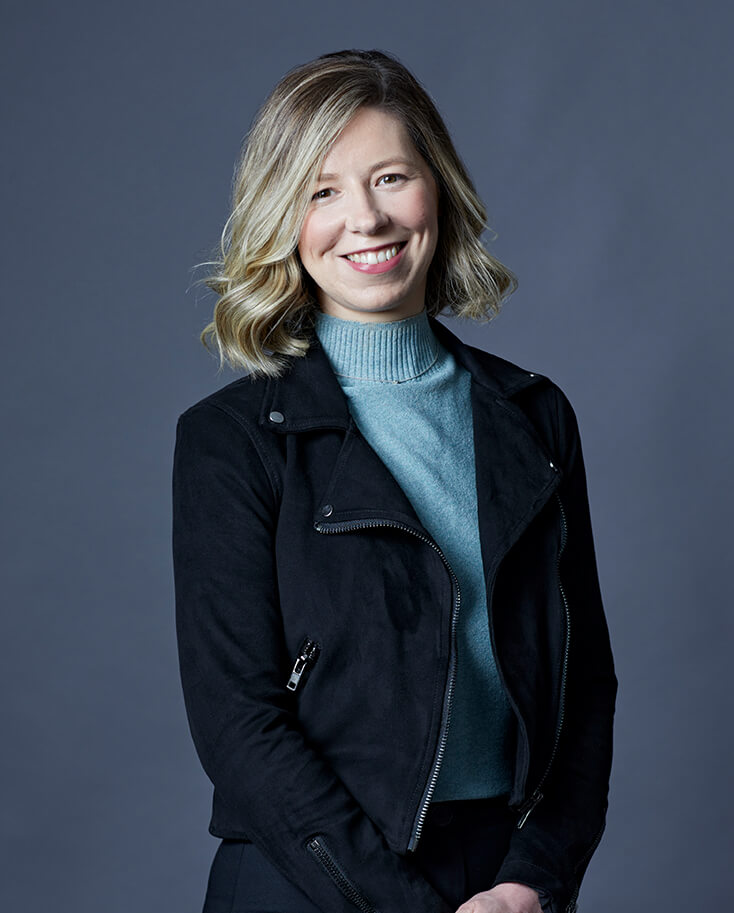 Felicity O'Sullivan
Associate
Read bio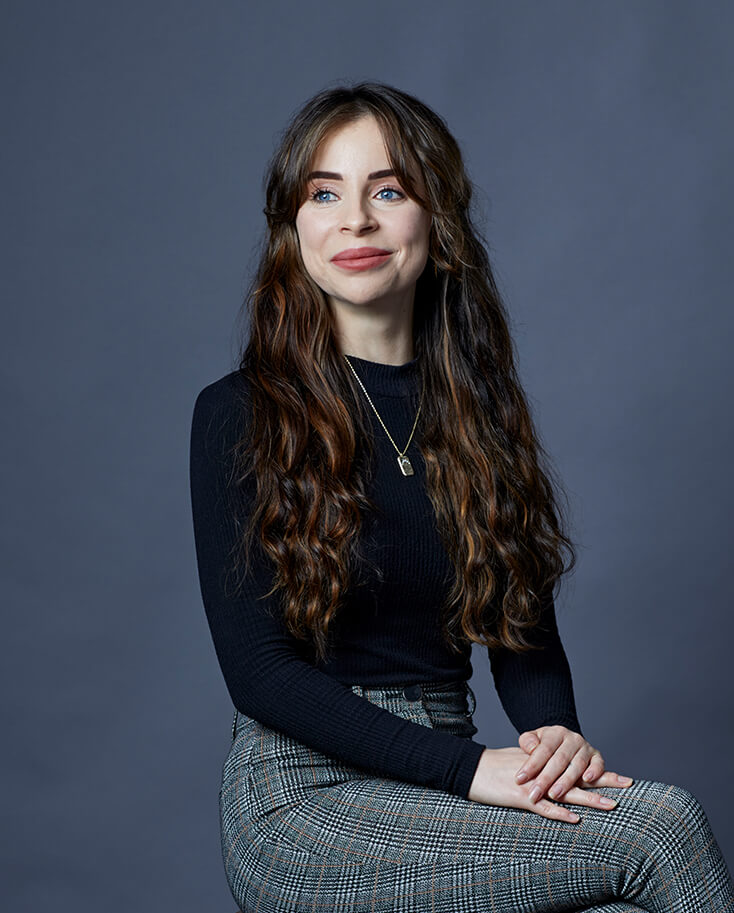 Faith Fuhrer
Coordinator of Communications
Read bio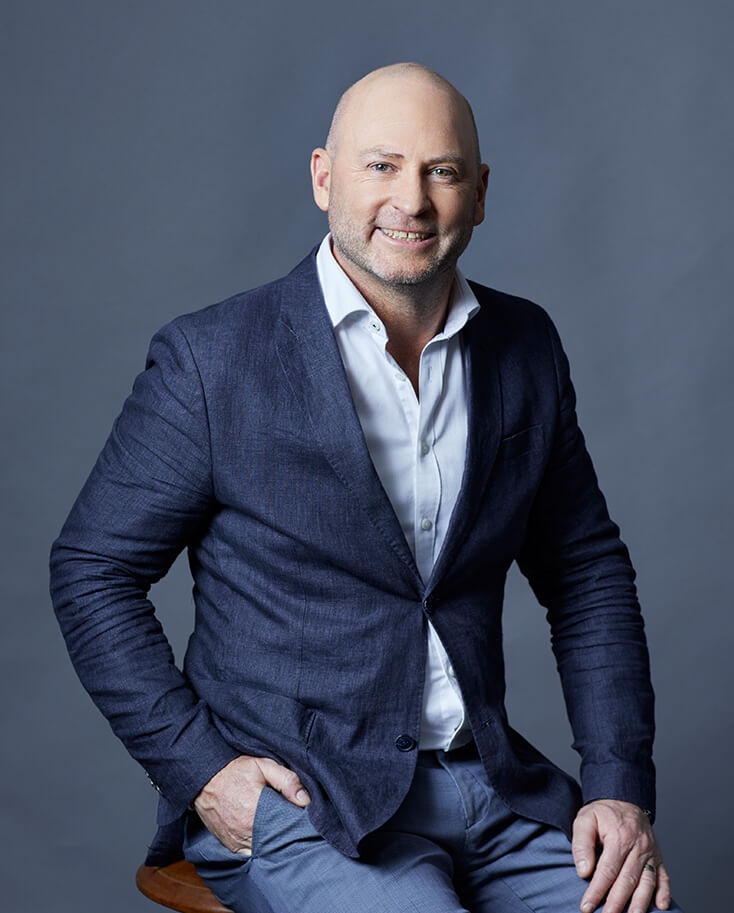 David Hickey
Senior Associate
Read bio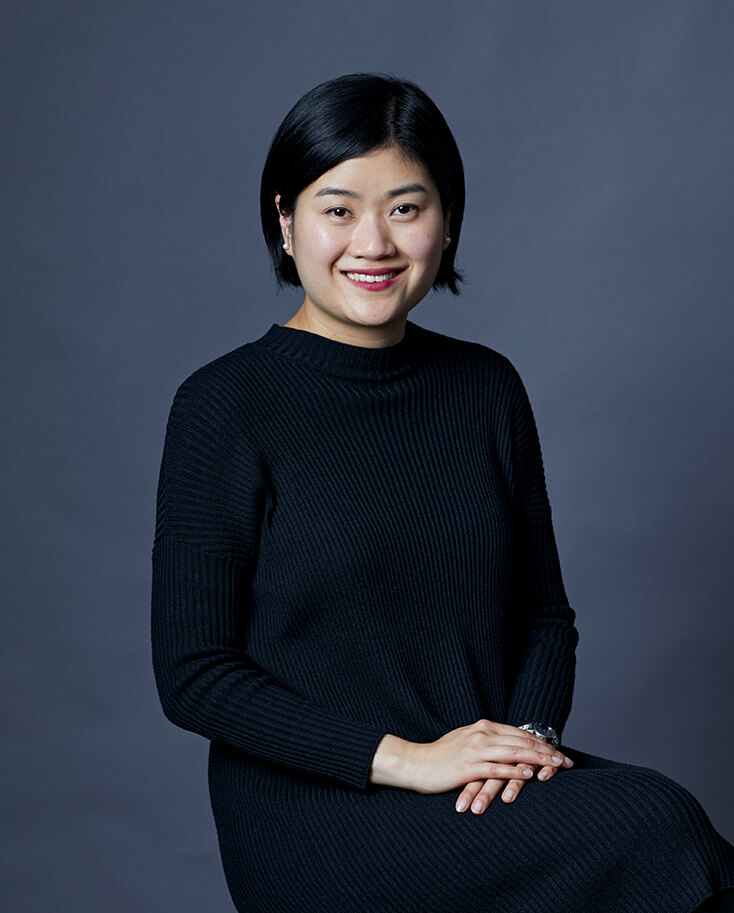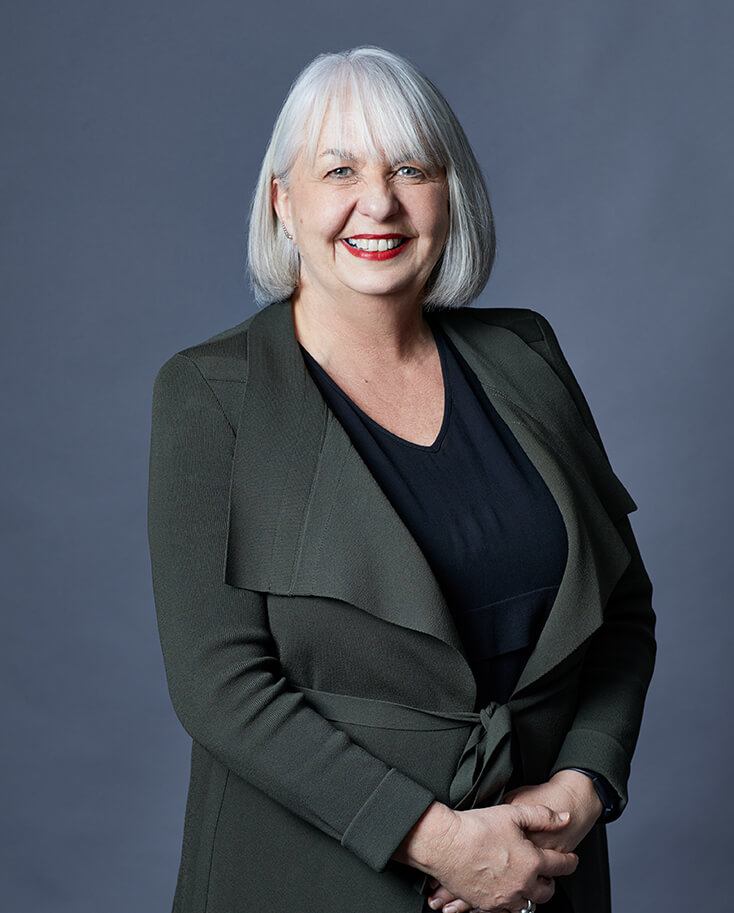 Angela Croome
Senior Planner
Read bio
Andrea Zohar
Senior Associate
Read bio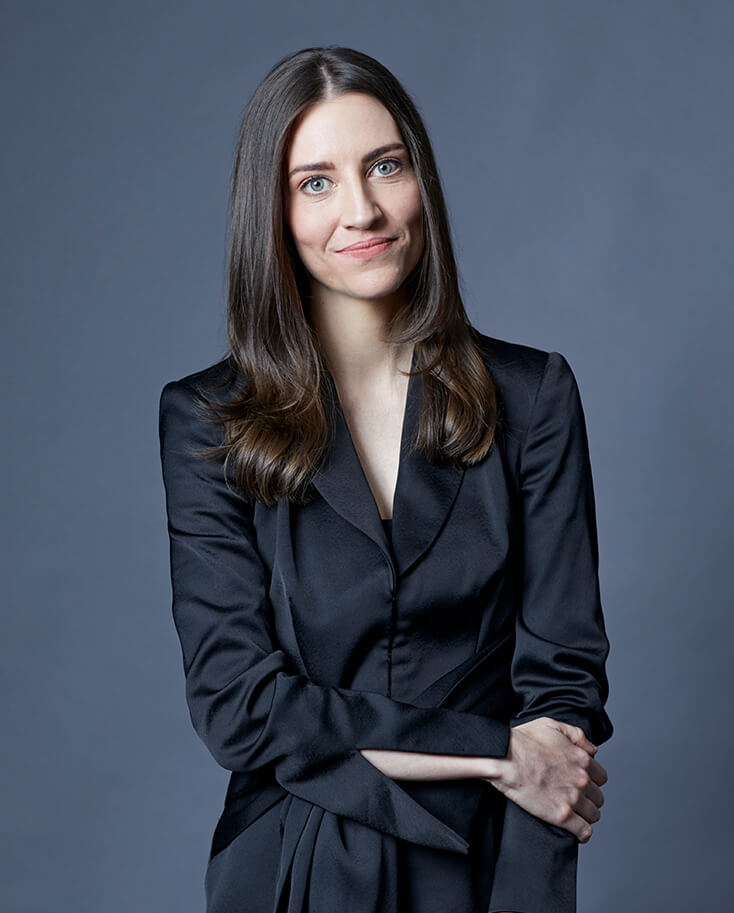 Aleesha Meesen
Senior Planner
Read bio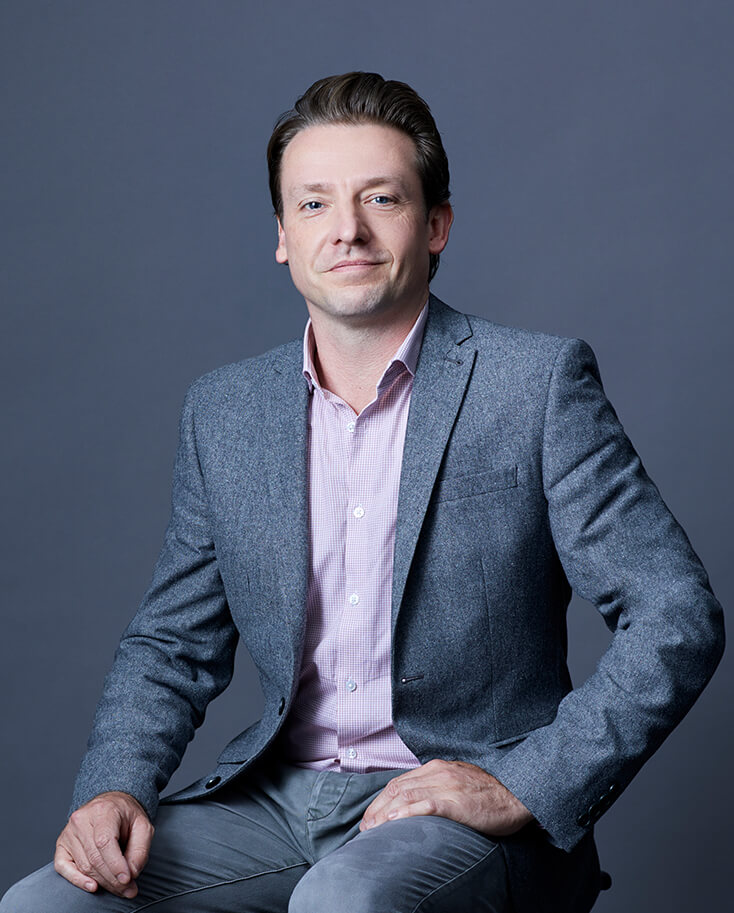 Adam Haines
Senior Associate
Read bio
Kellie Burns
Senior Associate
Read bio