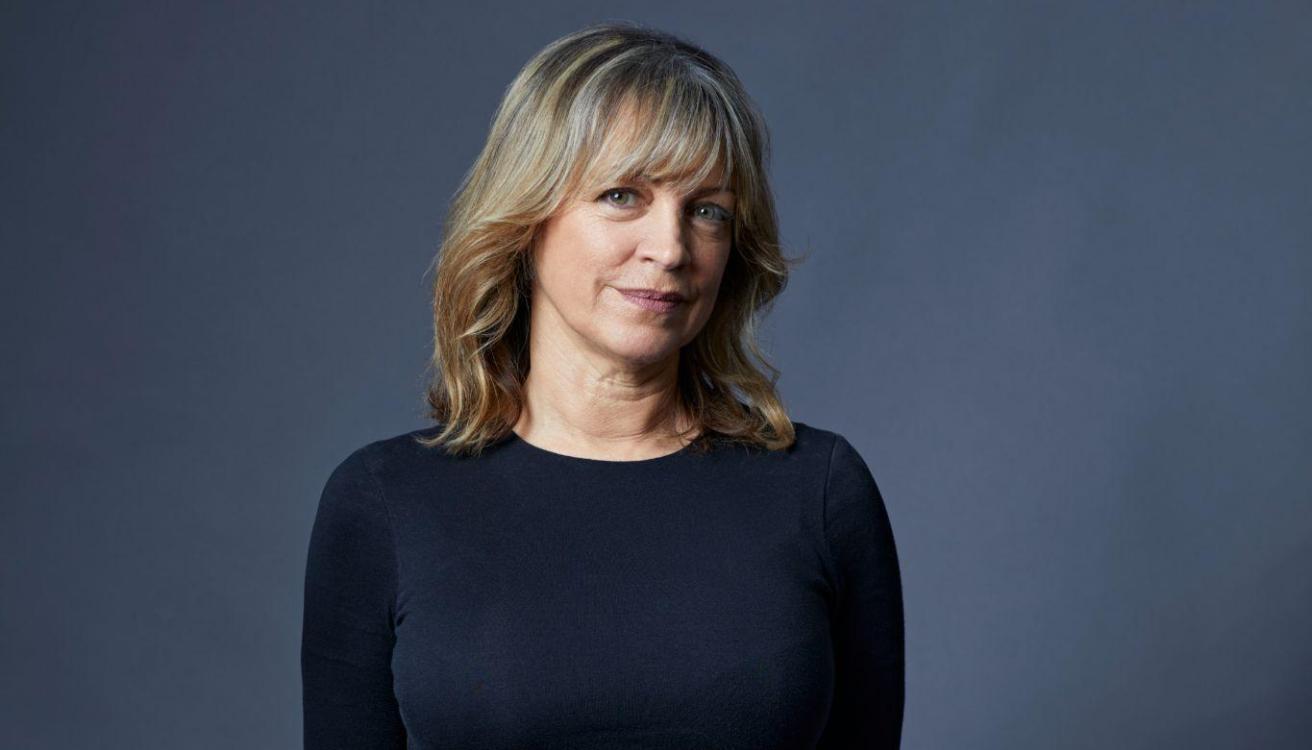 The UPco team is made up of all sorts of characters, and every one of them has a story. Here's just one of them.
What's your name, and your role at UPco?
My name is Luana Takle, and I'm the UPco Office Manager. My twin sister encouraged me to apply for the job back in 2007 – and it turned out to be one of the best things I've ever done. Now I've been here for so long I'm really part of the furniture!
Most memorable UPco experience?
The first year we went into lockdown was really memorable for me. Working remotely was new to us all, but we found ways to stay connected, and I felt like we got to know everyone on a more personal level. We had Friday night drinks over zoom, and everyone got involved. And we did other fun things like an online Escape Room challenge, quizzes, and a challenge where we had to replicate iconic images using whatever we had in the house. Faith Fuhrer's Rolling Stones cover was very funny, and I used my daughter's barbie doll to re-create the Pulp Fiction movie poster. I gave her a black haircut and a little cigarette and everything!
How do you spend your time off-duty?
I'm a bit of an entertainer. I love cooking and socialising – having dinner parties, doing drinks, going to food festivals, weekends away with friends. I'm Italian and come from a big family, so food and people are two very important things!
What's your favourite building in the world?
The Flatiron Building in New York. It's so imposing, the way is sits on that corner. It makes a statement. We saw it when we went to NYC for the first time a few years ago. My daughter was doing a six-month student exchange in Kentucky, so we visited her, then travelled around the country. I absolutely love New York – I am hatching a plan to get back there for New Year's Eve this year. I want to see the ball drop in Times Square!
Is there a motto you live by?
I like to remind people that "We're not saving lives here." I love what we do here at work, and it's important to do it well. But having perspective and balance is more important.
What are you currently watching, reading and/or listening to?
I love True Crime podcasts. I've worked through all the Case Files. Now I'm onto a series called Twin Flames, which is about a cult. There are only five episodes but it's completely addictive.
And greatest accomplishment?
I survived my twenties and thirties. I worked in a nightclub through the 80s and 90s… enough said!
What's one thing that's high on your bucket list?
To travel the world, first or business class.