About
The UPco story began in 1989, and we've come a long way since then.
Originally established as SJB Planning, UPco has been achieving great development outcomes for our clients for more than three decades.

We started out working shoulder-to-shoulder with our design peers at SJB Architects and later, the multidisciplinary SJB group, which fostered an open, collaborative culture across our team. We grew from strength to strength, coming into our own as an independent entity, and in 2021, we re-introduced ourselves as UPco.

While our business has evolved over time, our ethos remains very much unchanged. We're a team that values genuine relationships, both internally and externally. We approach every project with a balanced and open mind, and we never underestimate what we can learn from others. Together, we become a force that's greater than the sum of its parts – enhancing our capacity to make a lasting positive impact on our urban environment.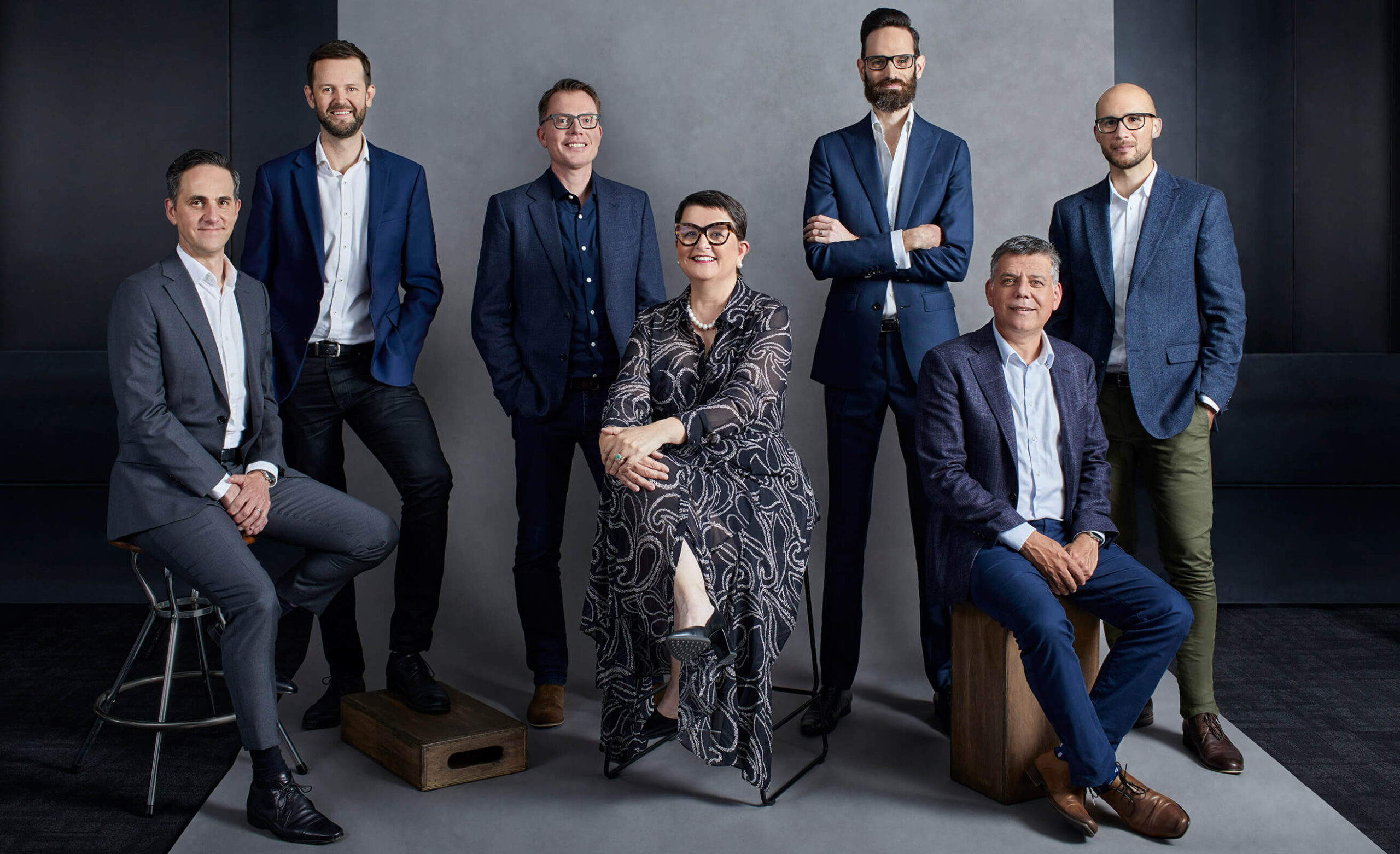 The UPCo team
Led by seven highly experienced Directors, the UPco team is a diverse group of characters who share a fascination with the world of planning.
Meet the team